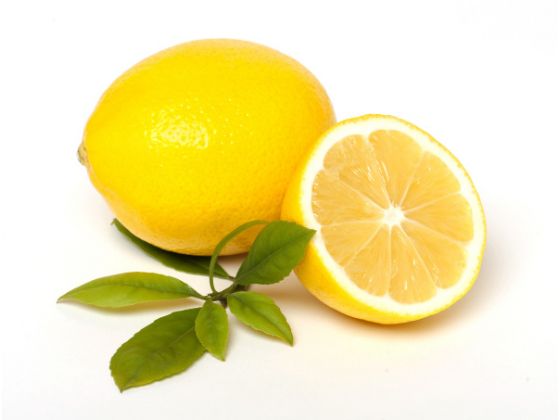 Lemon Balsamic Vinegar
Lemon is naturally fused to a White Balsamic and has a strong fruity sweetness and mellow oak undertones. This white balsamic is perfect for finishing stews, risottos, scallops, grilled meats and fish. Drizzle this balsamic over fresh cut berries, melon, aged cheeses and vanilla ice cream.
Pairing Partners: Basil Olive Oil, Rosemary Olive Oil, Tahitian Lime Olive Oil, Tuscan Herb Olive Oil, Garlic Olive Oil, or Garlic & Mushroom Olive Oil.
Download our app for exclusive recipes. Just search Infused Gourmet Company in your smart phone play store!